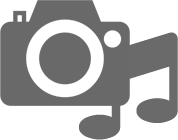 Press and Media Inquiries
We are so grateful for those who help us spread the word. Because of your support we will be able to honor more women who are facing a cancer diagnosis with a day to rest, relax and restore.
We are so proud to partner with you.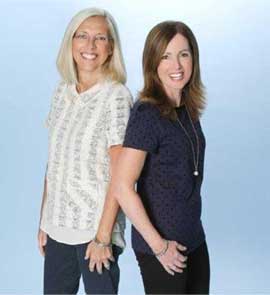 
For press and media inquiries email us at:
press.divaforaday@gmail.com
With love and gratitude, Debbie and Peggy